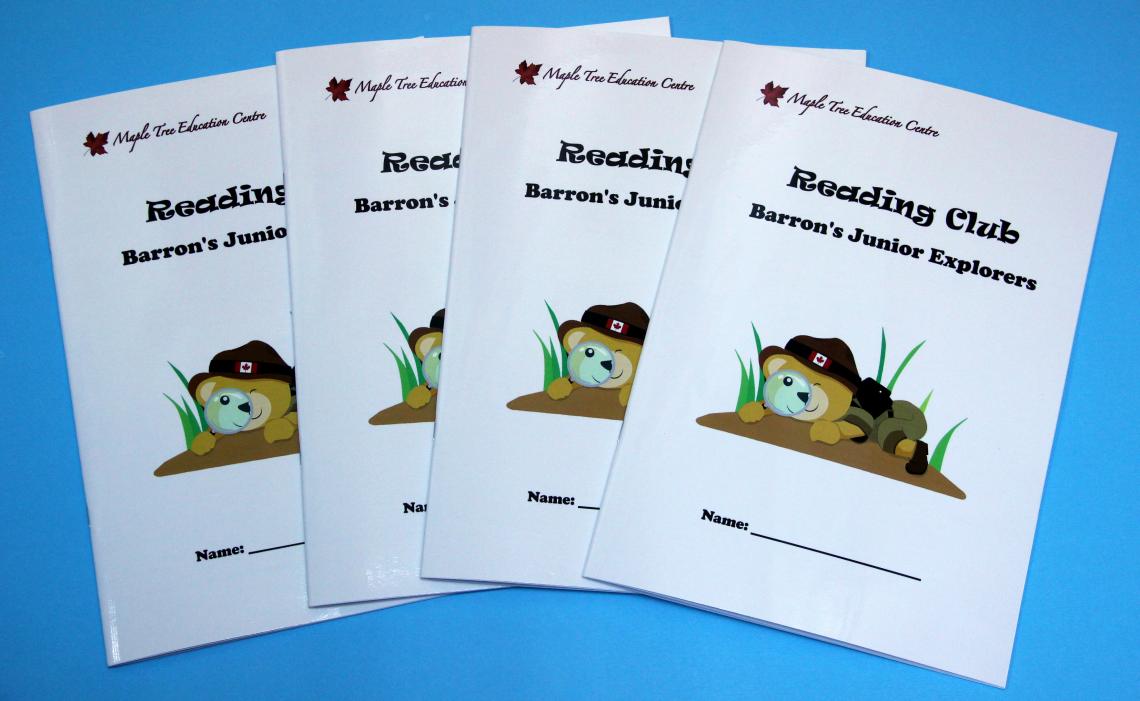 Oxford Reading Tree Reading Club (3-12 yrs old)
Barron's Ethics Reading Club (3-8 yrs old)
Harper Trophy's Little Einstein Scientist Reading Club (3-8 yrs old)
Barron's Junior Explorers Reading Club (3-8 yrs old)

This curriculum focuses particularly on reading and comprehension. Learning useful vocabulary and phrases through reading will improve students' writing ability as well. Students will be more capable of understanding advanced texts than other children of the same age group after finishing this course.
12 lessons / level : HK$270
( Books are not included)
*A certificate will be awarded upon completion of a 6-month course.