Become a Franchise Owner, Be Your Own Boss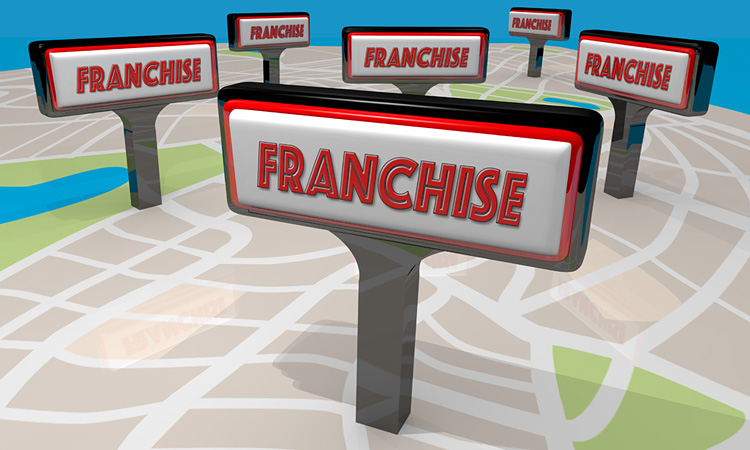 Why choose Maple Tree Education Centre Franchise?
Maple Tree Education Centre creates a lively learning atmosphere to stimulate students' multifaceted talents and infusing a passion into a meticulously designed syllabus. We aim to use love and passion to rekindle students' interest for English and to nurture the next generation of self-motivated leaders. We offer diverse courses tailor-made to suit each individual's needs in hope that they can one day grow up to be like a sturdy maple tree - prudent, provident, and prosperous.
Strong support
Successful and meaningful business
Professional Team and expert advice
Passionate and dedicated to education
Regular meeting and evaluation
Offer professional training to all teachers and staff
Centralized Human Resources Recruitment and Management
Franchise Opportunity
Requirement
Does not need to be an educator
Must have a passion for education and love children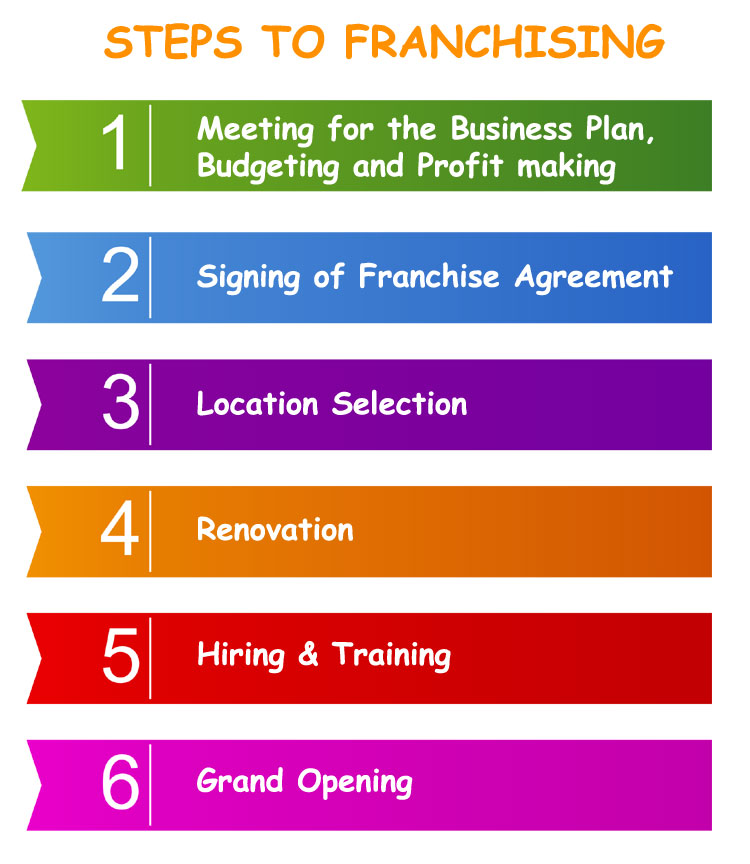 Franchise Application Form
Interested parties, please call 2267 0038 or email to mapletree.edu@gmail.com